Our collection features a diverse range of styles and designs, from classic to trendy and modern, ensuring that you'll find something that suits your personal taste and style.
Whether you're searching for a unique gift or want to treat yourself to some new jewelry, explore our affordable, trendy, and fashionable collection and shop by category to find the perfect pieces for you.
OUR AMAZING FALL EXLUSIVES ARE HERE!
Shop our Exclusive Jewelry Pieces that are designed to add a touch of elegance, style, and sophistication to any wardrobe, making them a must-have for fashion-conscious individuals who appreciate unique and exclusive jewelry.
Make your little one feel like a superstar with our
Little Diva's Collection - the ultimate destination for
young fashion lovers. Start shopping now!
Follow us on @getyoursparkles and use the hashtag #getyoursparkleslove to be featured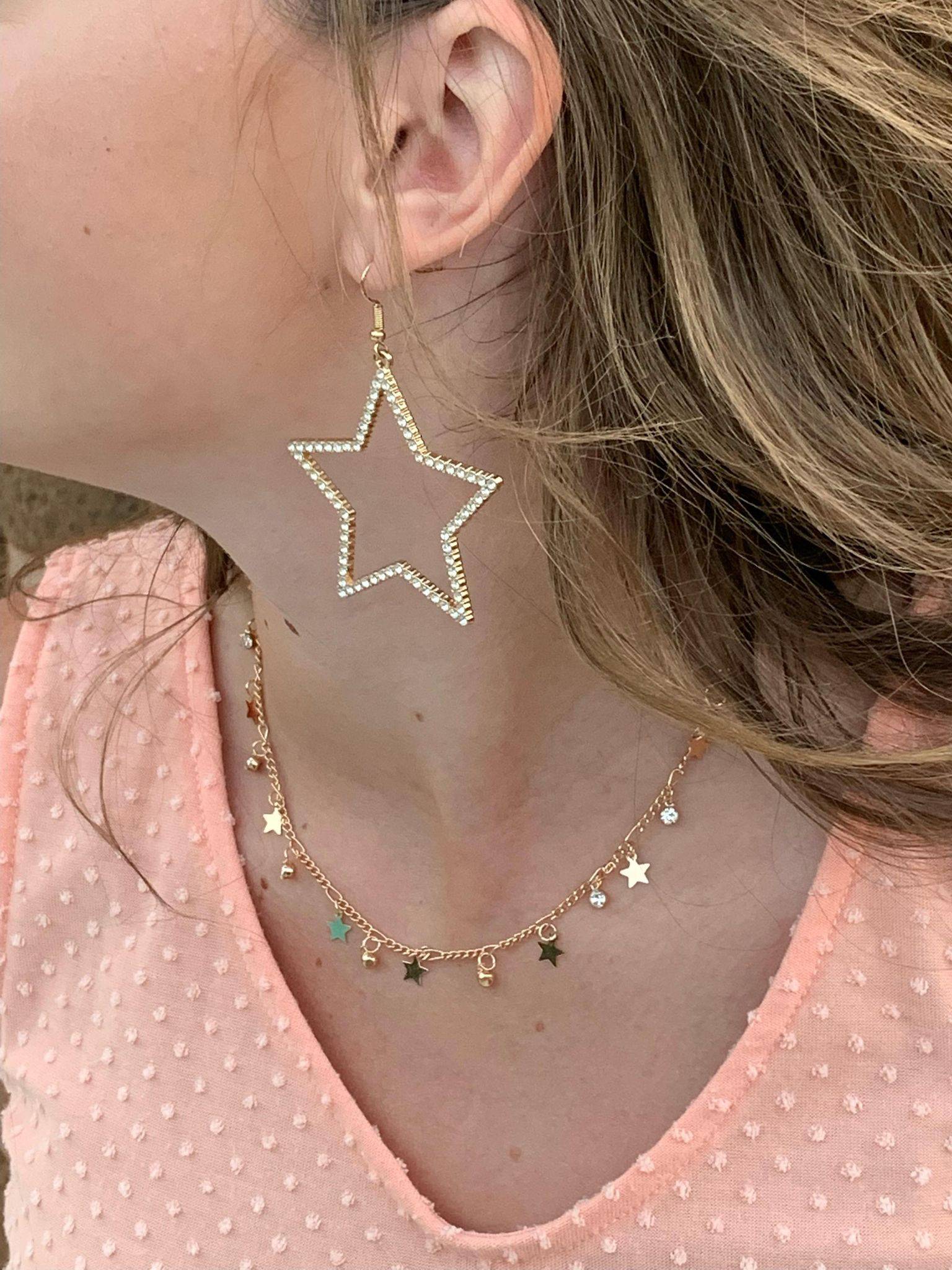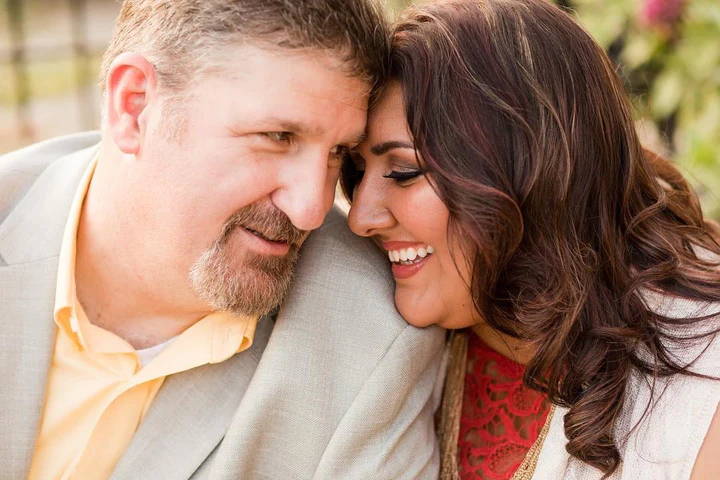 DANNY AND ANDREA HUTCHESON
We love what we do! God has blessed us with the opportunity to join Paparazzi Accessories in July 2012. Team United Fashionista is our tribe and we love them. Because of them we are one of the TOP TEAMS in the company. We train and help others. That's just our nature! We'd love to have you as part of our team!
Let's Chat Today!
BECOME A BRAND AMBASSADOR
Join our team of dynamic, positive, and enthusiastic women and
promote our exceptional jewelry collection!