Lightweight and flirty, two strands of silver square beads interspersed with silver cylinders, are paired with two strands of silver cubes. The four stretchy bracelets come together to create an irresistible stack of metallic mayhem.
Sold as one set of four bracelets.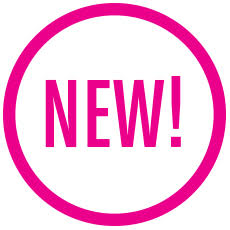 -
Get Your Sparkles by Andrea Hutcheson is an online jewelry store, perfect place to shop for Paparazzi jewelry! We offer a wide collection of gorgeous and affordable jewelry suitable for any occasion! We take pride in our fast shipping and safe packaging, so you can shop for fashion jewelry with confidence!