Glassy pink rhinestones spell out "Sparkle," and "Shine," across the fronts of two silver bobby pins, creating a sparkly duo.
Sold as one pair of decorative bobby pins.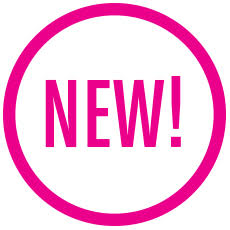 -
Get Your Sparkles by Andrea Hutcheson is an online jewelry store, perfect place to shop for Paparazzi jewelry! We offer a wide collection of gorgeous and affordable jewelry suitable for any occasion! We take pride in our fast shipping and safe packaging, so you can shop for fashion jewelry with confidence!